Features and capabilities
Robust positioning
Fusing standard radio infrastructure with sensors as the bedrock of our positioning technology.
Customizable and self-service tools
Deploy and manage indoor positioning with the included tools: create radio maps, review existing data, examine coverage strength and test positioning quality to optimize end-user experience.
Ready-to-use APIs and SDKs
Build on- and offline mobile apps with native Android and iOS SDKs. Use mapping, routing and guidance APIs that work alongside indoor positioning.
Public or private positioning
Enable venue owners to make use of public and private venue and radio maps, ensure fast deployment and support a variety of uses.
Indoor Positioning installation
Discover how to enable HERE Indoor Positioning for your venue.
Radio Mapper user
Learn to use the Radio Mapper Android app.
Android developer guide
Apply positioning to your Android code.
iOS developer guide
Apply positioning to your iOS code.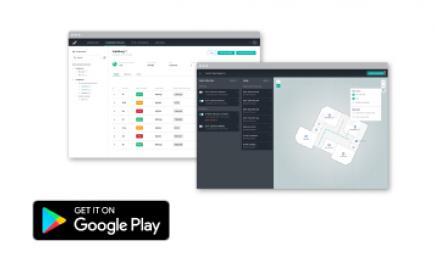 Radio Map Admin Tool
A web based application that helps venue owners visualize, monitor, manipulate and manage collected indoor data and Bluetooth™ beacons.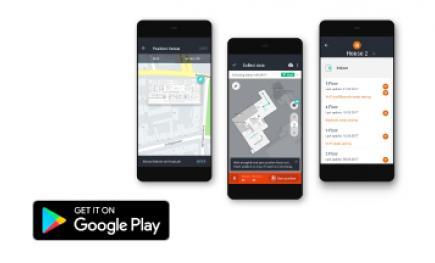 Indoor Radio Mapper App
Start radio mapping your venue today with our Android app for creating maps inside buildings.