Ready-to-use tools
Easily match GPS traces to a road network, and quickly change geometries and restrictions of roads.
Advanced data sets
Manage transport and logistics, infrastructure and planning with truck speed limits, road inclines and more.

Easy data upload
Combine HERE platform data with user data via easy admin tools, and display maps the way you want.
Features and capabilities
Truck Routing with the HERE Fleet Telematics APIs
How to utilize the HERE Fleet Telematics APIs to create applications for solving the specific needs of vehicles in logistics. The first part in this series is truck routing.
Custom Locations with the HERE Fleet Telematics APIs- Part I
Explore the Custom Location API to see how businesses with private offices and locations can see those on their map.
Explore Custom Locations With the HERE Fleet Telematics APIs — Part II
Explore searching and routing to custom locations within a fixed radius, within a bounding box, and along an isoline.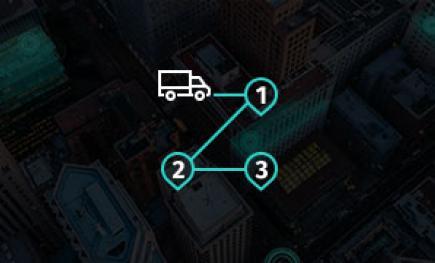 Delivery made easy with the HERE Waypoint Sequence API
See the smartest way to travel through a set of waypoints.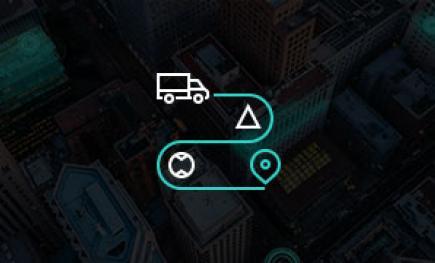 Block a Road
Block a sequence of road links for your fleet, for example a bridge in Frankfurt, Germany.
Calculate toll costs for a truck
Add up all road tolls incurred per journey, based on link IDs.

Slack
Be part of the conversation

Stack Overflow
Ask questions under the here-api tag

Twitch
Join our team for live coding sessions
Get started for free
Sign up and see what HERE Fleet Telematics can do for you.