Neartrip
Neartrip is a mobile app that helps people to find unique locations for travel and photography that may be off the beaten track. The app uses HERE APIs to plot locations clearly on a map and suggests interesting places to stop at along your itinerary. It's magical for planning road trips!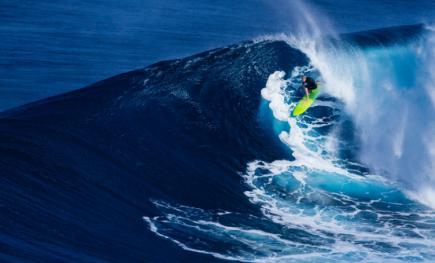 Manuel Escudero - Mexico - Developer
Wavecation
In 2007, Matt Thomson created a simple list of his favorite surf destinations. Before long, it evolved into Wavecation, the world's first directory of "surf front" rental properties that connects ocean lovers with some of the best places to surf around the world. We want to inspire a love for the ocean and those that it sustains. Wavecation, Surf the World!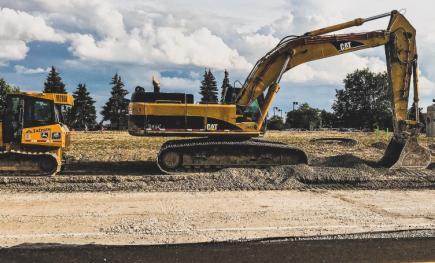 Timo Salminen - Finland - Developer
Routa

Routa System was built to aid the road maintenance and infrastructure management process. It enables managers and customers to track construction and maintenance progress in real time and facilitate faster invoicing processes.
Suleyman ER - Turkey - Developer
Coordinator

Coordinator helps those working with coordinates, maps and geographic information systems to work with any system they choose – all through a single app. You can make circumference and area calculations directly on the HERE map, display a KML file or even convert coordinates from one system to another. It's easy!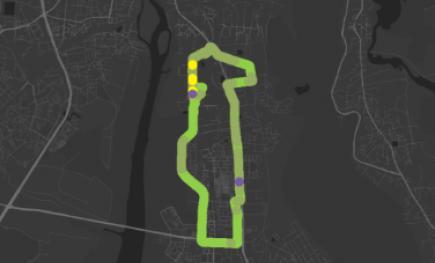 Harishjitu Saseendran, Mayuresh Sarang, Aamer Khan - India - Developers
Arduino Air Quality Project

Many air quality devices are statically mounted. This project explores what would happen if there was a system which gives live updates and reading of pollution level in a given area.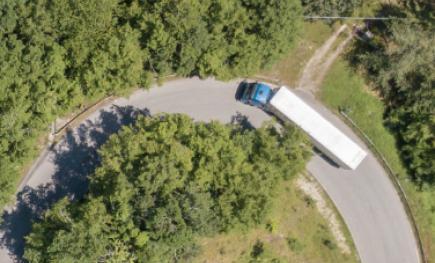 Shruti Kuber - Germany - Junior Developer Evangelist
Truck Routing

In a world of same-day deliveries, hyper-precise logistics are a standard, not a luxury. The nuances between car and truck routing are often neglected which leave the truck drivers frustrated. This leaves a great opportunity to create applications focusing on Truck Navigation.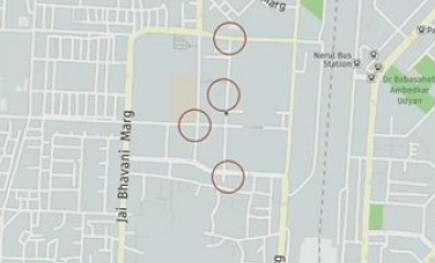 HERE Technologies
Accident Zone/Blackspot Alert System

Accident prone zones generate driver alerts during commute to warn against potentially dangerous blackspots.
Terms and Conditions
Developer application Showcase guidelines and terms, these apply until November 30th, 2020
Get started today
With 250K transactions, 2.5GB data transfer per month and access to HERE Location Services and HERE Studio.